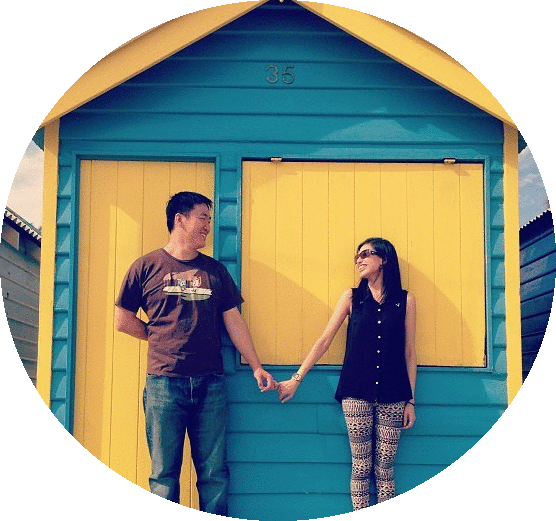 hello. I am Rachel. 
---
wife to Z | mum | saved by grace | cafe lover | disney fan | movie addict | wanna-be baker | ex-kindy teacher now a stay at home mum
welcome to Unravelling Motherhood.
---
Let's just put a disclaimer out there from the get-go that this is no mummy expert blog. This is an avenue for me to pen down thoughts and share the joys and pains of motherhood with possibly other first-time mums or just people with similar interest.
This blog initially started out as personal diary for my family and friends to catch on with my life when I first moved to Brisbane, Australia, for further studies. Five years later (with a few hiatus in between), it became something more. It now documents things that I love, family life, food adventures, activities I do with bub, and things that I am grateful for.
I have re-themed by blog from "Unravelling the World" to "Unravelling Motherhood" as this is going to be a major part of my life from now on. Join me in this exciting journey 🙂
I would also like to know my readers, so do drop me a comment for me to get to know you too or feel free to email me via raachh@gmail.com.
meet the family.
---
this is Z (left). 
loving husband | ft dad-to-be| big heart for God | walking encyclopaedia | tech lover | handy DIY man
this is Sammy (right). 
adopted | loves her belly rubs | active | happy girl
Our little family is expanding… And we are expecting our first little girl who we will hope to meet in March 2016.
love, rachel:)